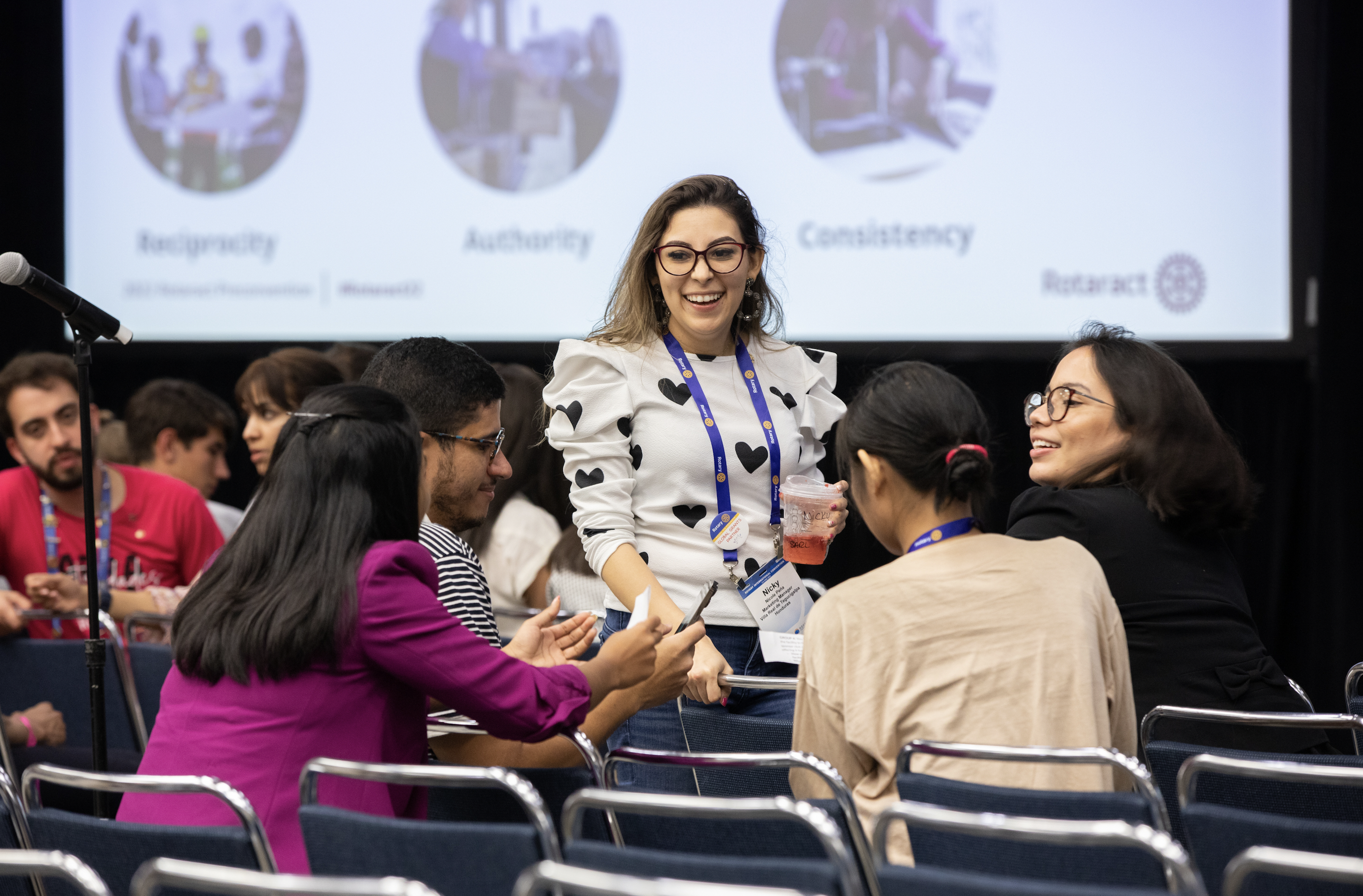 Who should join?
Any adult age 18 or up who is interested in leadership development – either learning or teaching – is welcome to join our Rotary Fellowship. While we do welcome Rotarians and Rotaractors, membership in a Rotary Club or a Rotaract Club is not required to join our fellowship. Our fellowship brings together people who want to improve their own leadership skills with people who want to share their leadership experiences and learnings. We take members from all countries.
If that sounds like you, then consider joining!
What is the cost?
We have created a system that we think balances out fairness with critical operating costs. All membership dues go towards the operational expenses of the fellowship. The fellowship has no paid staff, and does not plan on making a profit for itself. The cost of the first-year is a little higher for us to cover the cost of the pin and also some initial costs.
Membership Dues: US$25 for your first year of membership, and US$15 per renewal year afterward.
Beyond membership dues, there are also costs for ticketed events. Attendance for ticketed events is optional.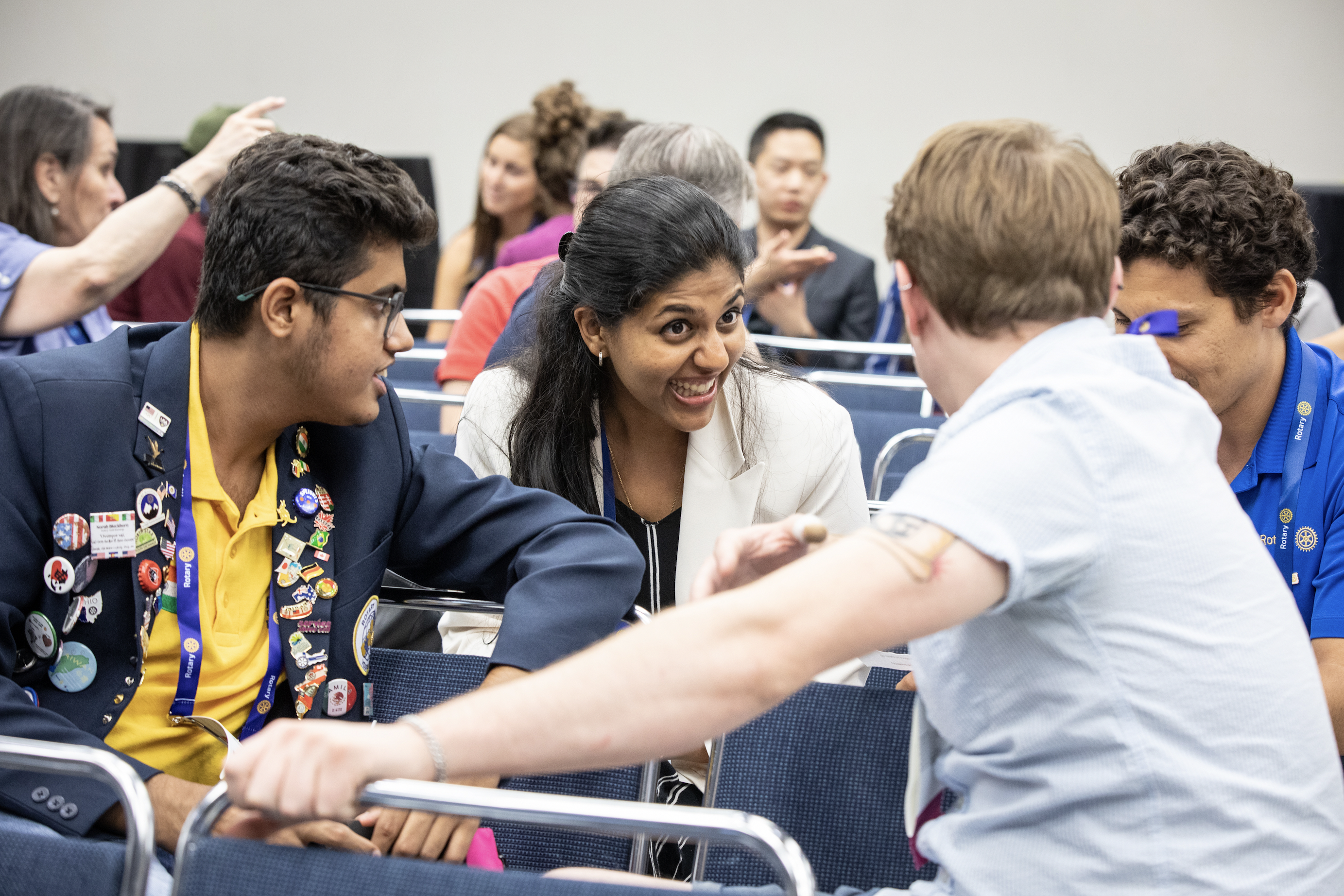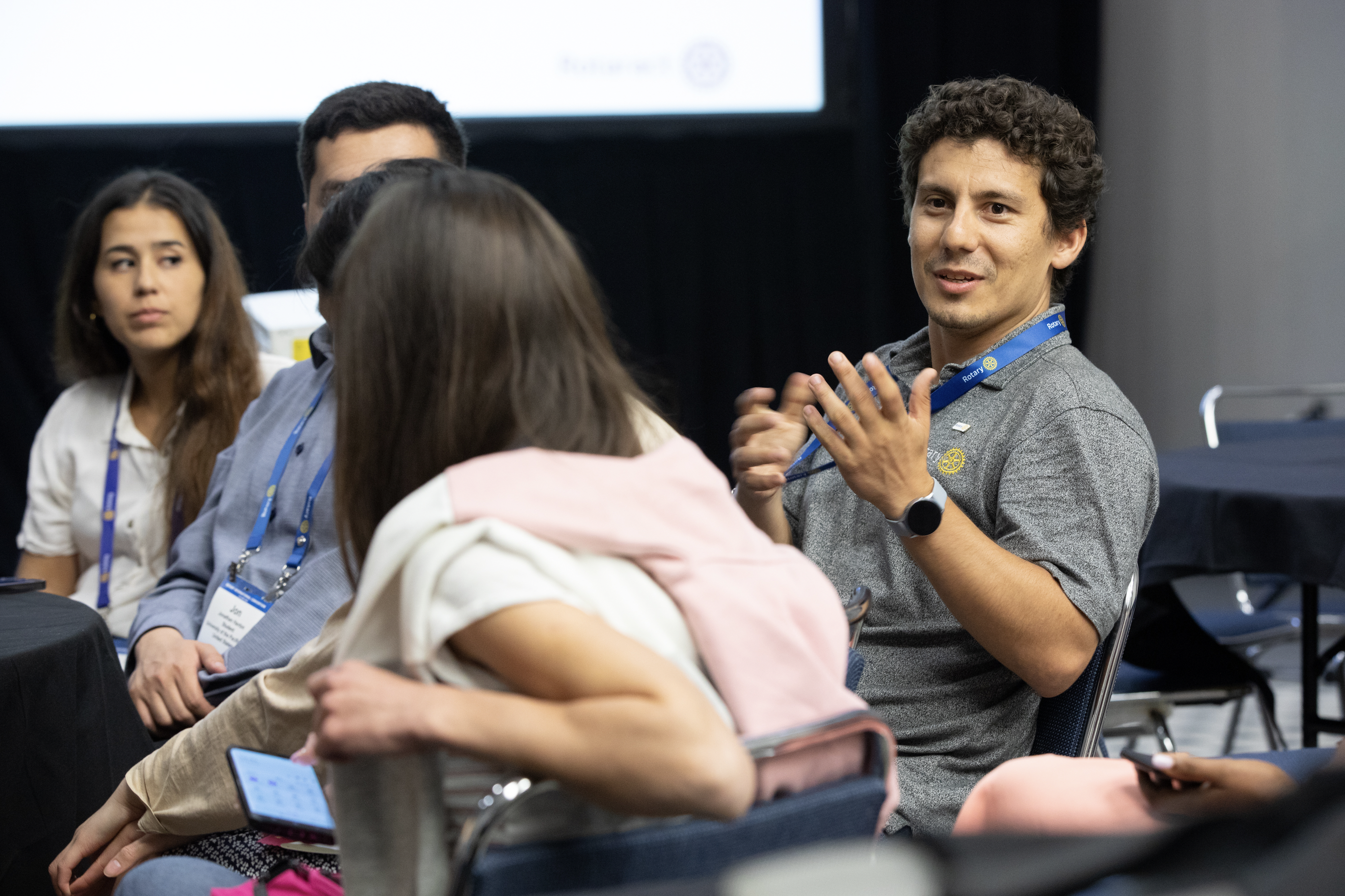 What is included with membership?
Exclusive Pin:

A members-only lapel pin (to be delivered in the near future, shipping costs are not included but pin pickup will be free at the annual Rotary International Convention).

Influence the Future of Rotary LEAD:

Ability to run for leadership positions within the fellowship.

Share Wisdom:

Access to submit entries to our leadership blog (coming soon to our website).

Save on Events:

Discounts on all of our Fellowship's ticketed events, such as the annual leadership retreat.

Be Heard:

Voting right (1 vote) for all voting issues at general business meetings of the fellowship.

Get Connected:

Access to members-only virtual hangouts, an exclusive Facebook Group for members, and meetups with other global leaders.

Membership Portal:

Access to an exclusive membership portal with more tricks and tips.
Not listed above is the most important benefit of all: creating something, together. As charter members, be proud that your dues will help provide the foundational support our fellowship needs to sustain itself and grow. Years later, you can tell people you helped support and grow the Rotary Fellowship of LEAD. Start your application today.
Learn together with leaders from around the world.
When we first started the interest group for the Rotary LEAD Fellowship in 2021, we never dreamed we would so quickly receive submissions of interest from over 500 leaders from around the world. We asked these global leaders what were some of the reasons they were excited about the Rotary LEAD Fellowship and what drove them to want to join our movement. Their answers are in the word cloud image but included words you would expect such as leadership, fellowship, and networking. But it also included words less expected, such as exploring, dynamic, collaboration, different, international, and experience.
We are excited to be working together with so many leaders to grow this new community and to learn from one another.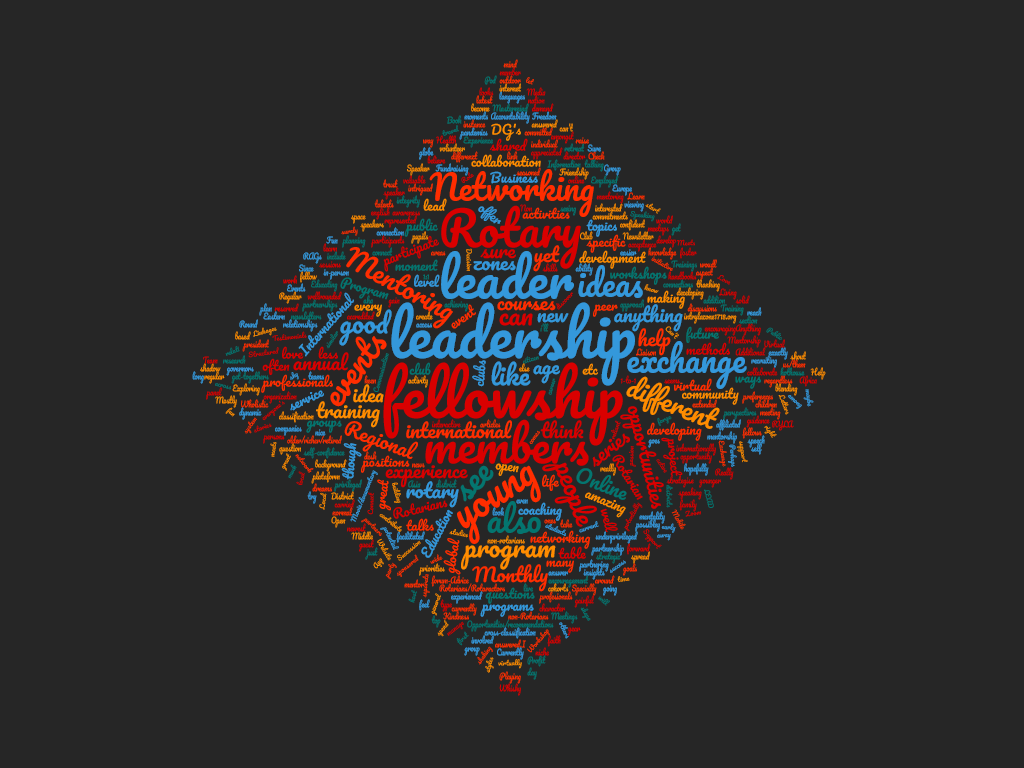 Join the Rotary LEAD Fellowship
Ready to join? Click the button below to start the membership application.